International
May 2, 2017
We record our Podcast interviews in Hong Kong, but we are always on the lookout for inspiring changemakers all over the globe. Here they share their stories of impact.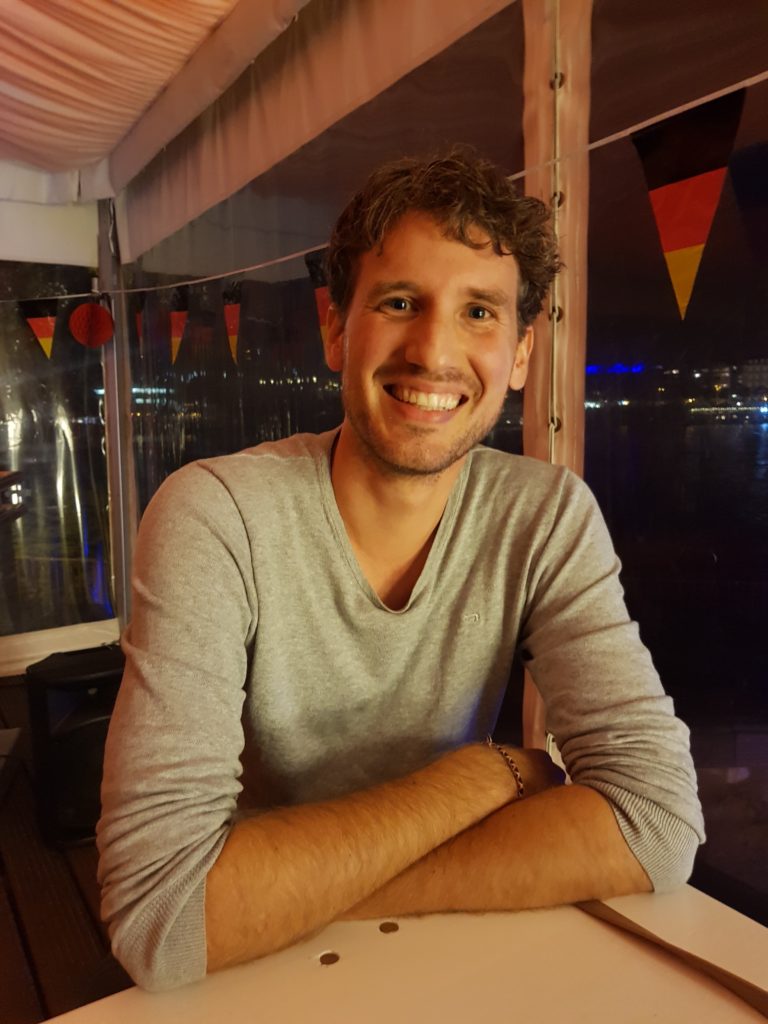 Read our Interview with Sybren Raaijmakers, Co-founder and CEO at StartGiving He is based in Frankfurt and begging was the craziest thing he did so far to market his business. Read here.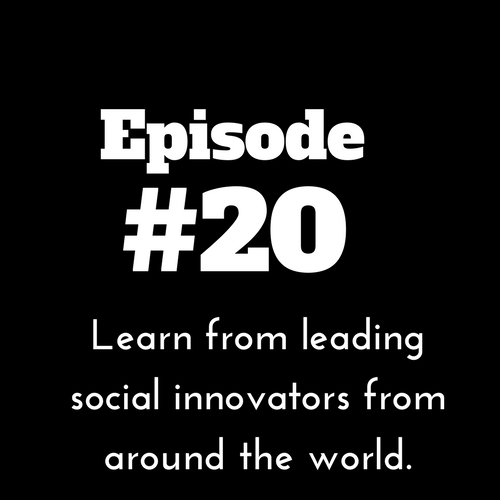 In this episode, Regina shares how she discovered Tilt Magazine and why the resources and topics they cover are so useful to her.  Looking through the topics they cover in their online magazine and blog, you will quickly realize that they stay true to their mission. They empower social entrepreneurs by allowing them to learn from leading social innovators around the globe. Hear the full story in Episode #20. Listen here.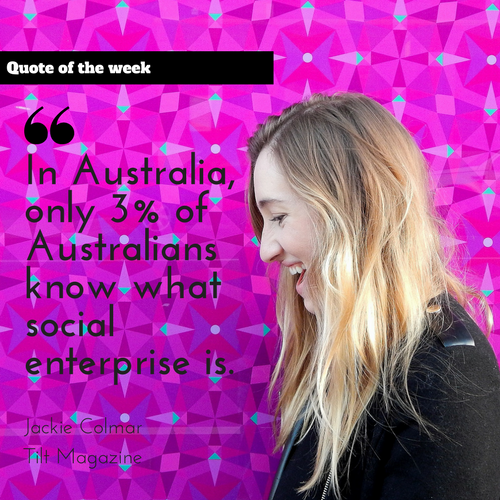 Find out why Jackie is so in love with the impact community in Melbourne. Read here.
 You know someone who should be featured on our show? Get in touch here.